12 Course Chef's Impression
Step into our unique dining area where limitless possibilities are waiting for you to discover. We offer an unforgettable dining experience at our chef's table, where an extensive 12 course Chef's Impression will be prepared right before your eyes for $169 per person. For the ultimate experience, you can opt for a carefully curated wine pairing for $110 per person. The journey starts at 6:45 PM and takes approximately 3 hours.
We take great pride in accommodating food restrictions, however with the current menu we can not accommodate guests with celiac disease, gluten free diets and mushroom dislikes or mushroom allergies. Thank you for taking this into consideration.
View menu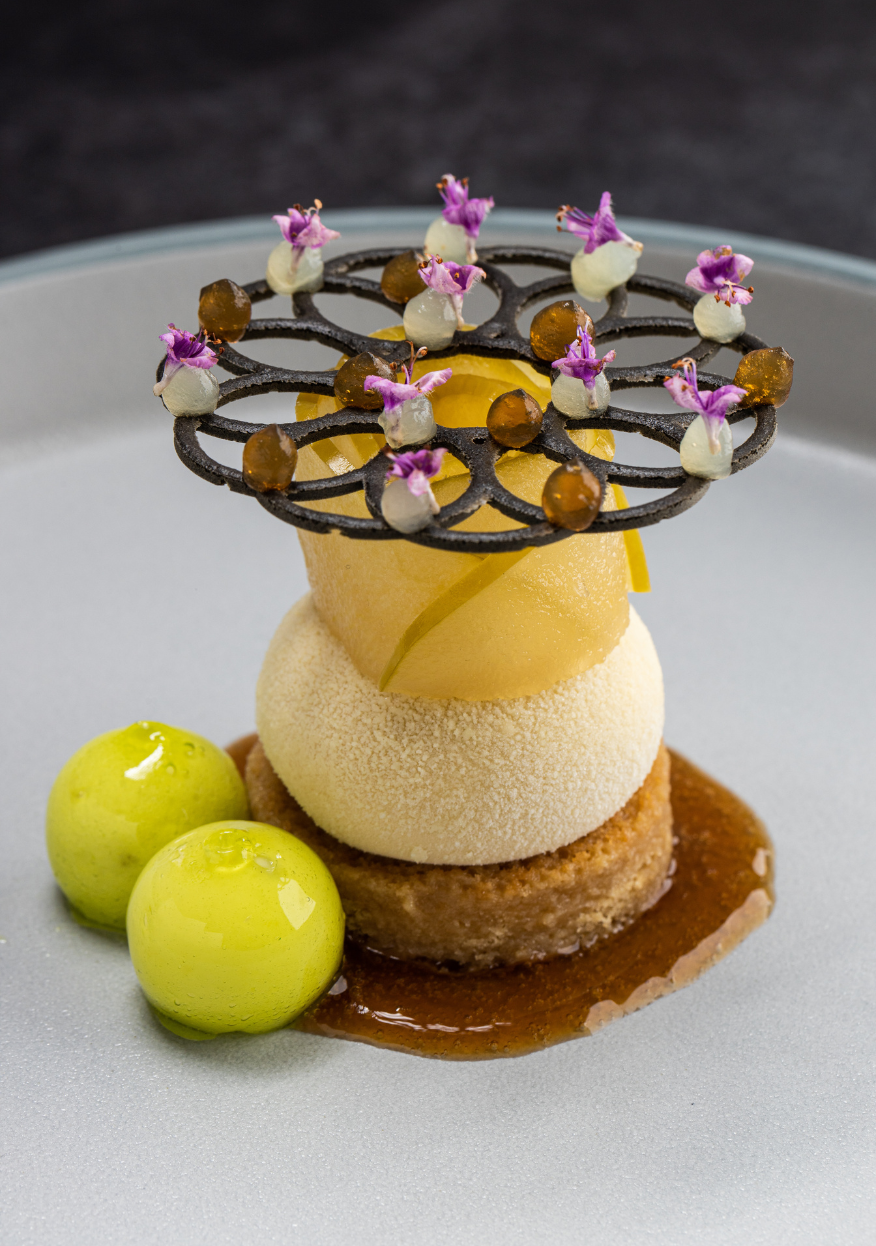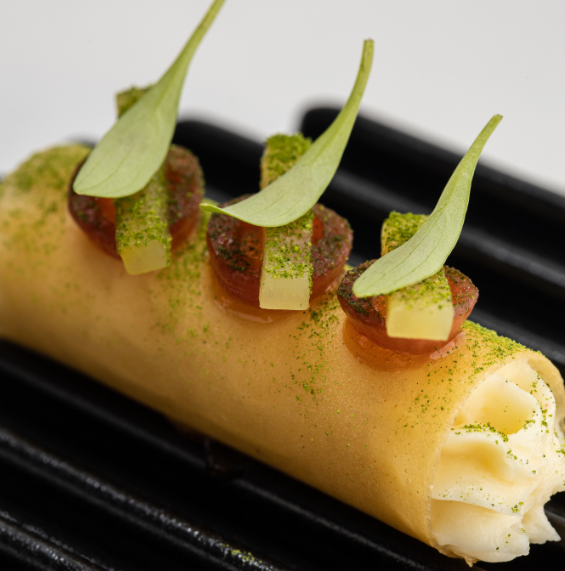 From a dreamy imagination to an exquisite creation. A collision of ideas, techniques, and emotions are combined to offer you the most sensational dishes.
The chefs personally serve you a carefully composed menu. Infini serves a changing menu, featuring proteins from the land and from the sea, hand-selected seasonal products from all parts of the world combined with locally sourced ingredients and complemented by seeds, fruits, nuts, and grains.
Our culinary team is able to accommodate certain food allergies and dietary requirements with 48 hours notice but may not be able to do so with less time.

With carefully curated wines, cocktails, and beers that have been selected to accompany each dish at an additional cost.